About Us
Young & Passionate
HB "Hey Bahrain" creative services agency which specializes in producing creative work across all marketing streams; we create the ideas for our clients to enhance brand performance in order to deliver higher competitive gains.
"More than an advertising – it's a league… where other follows"
Erika Valenzuela,
Creative Director, Hey Bahrain creative services agency
Our Service
Best solution for the dreams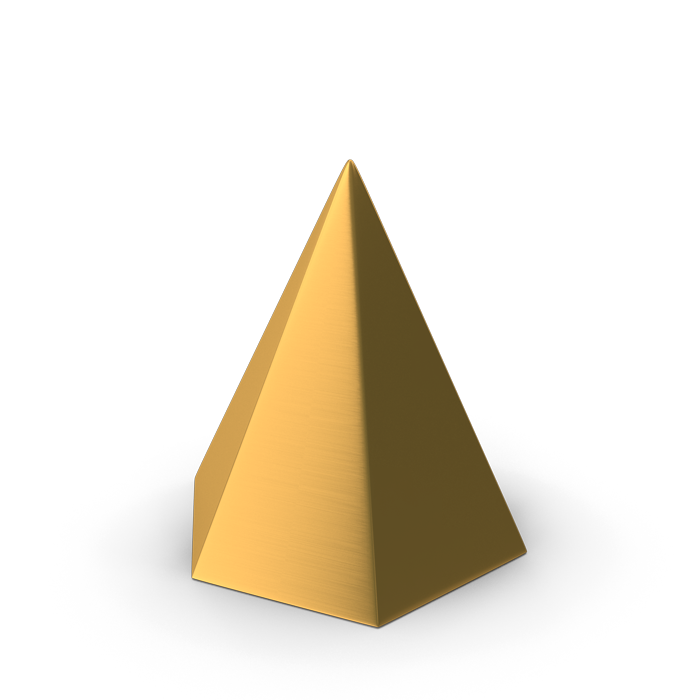 1.
ADVERTISING & MARKETING STRATEGY
We build and activate brands through strategic vision & innovative design...
Know More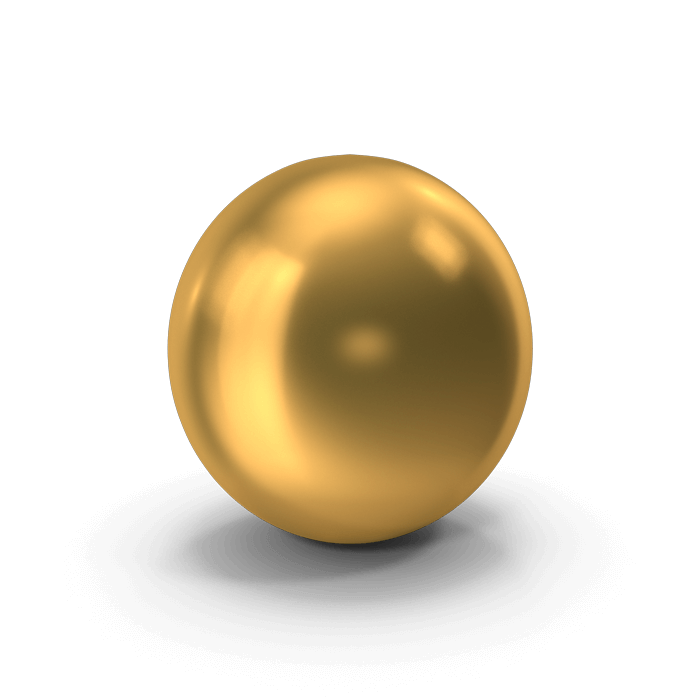 2.
WEBSITE & DIGITAL PROGRAMMING
Through our digital creative tool, we build a digital platform for your business...
Know More
3.
EVENTS & EXHIBITIONS
We are a one-stop-shop for all your event needs and requirements, with advanced equipment...
Know More
Our Culture
Friendly & Professional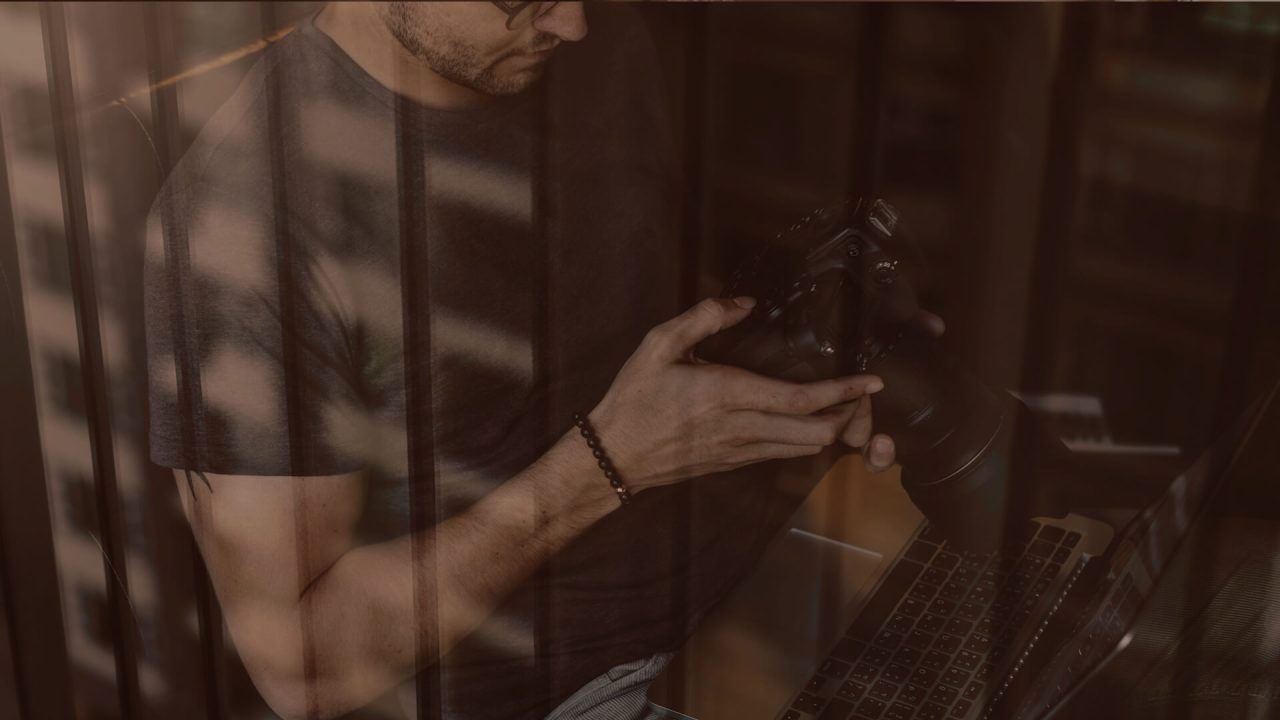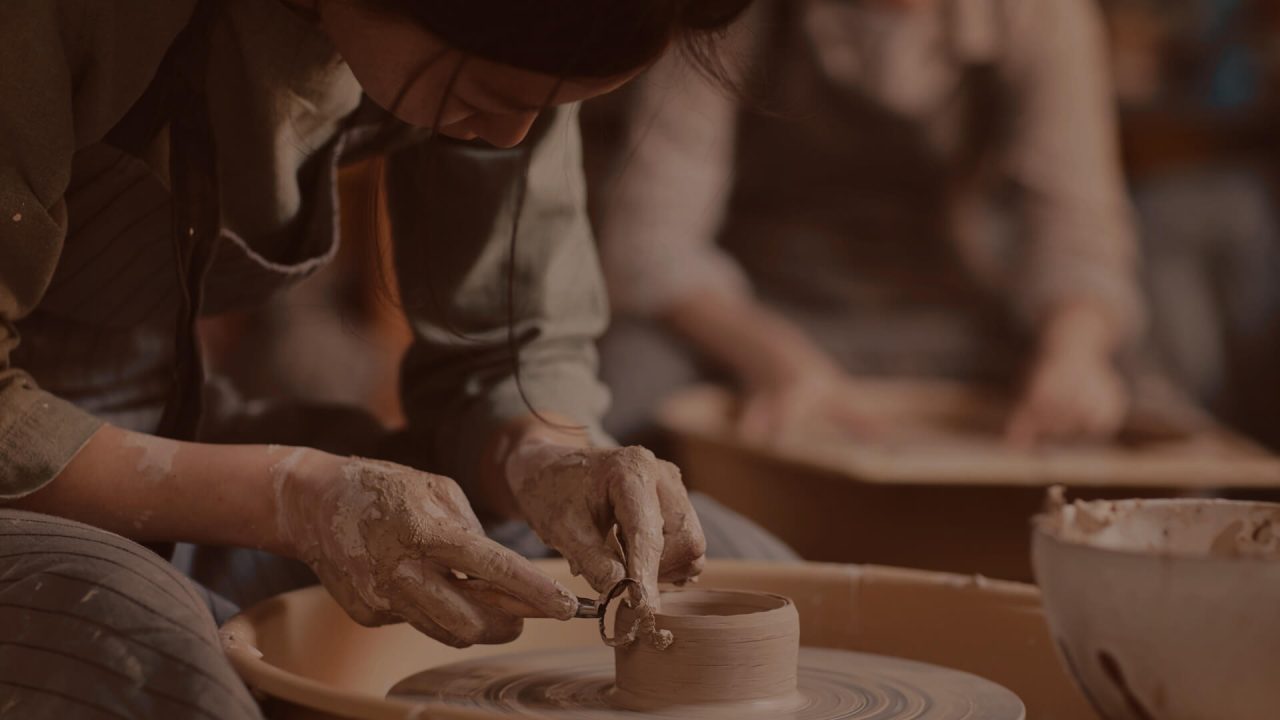 A real joy to work with Sandeep and someone you could always rely on to deliver the highest quality work. What really stood out for me with Sandeep was his eye for details and his ability to lead with his own ideas or support his team in every way.
Understood the direction we were looking for and created an amazing job. It was perfect on the very first attempt, which is rare.
A great web designer with a high sense of the work to do, very expert and trustworthy. We create my web site together and even if he was in India and I was in Italy we reached the goal pretty well.
"Working with HB team has been an energizing experience because they go above and beyond in creating and expressing the best communication solutions."