We are a one-stop-shop for all your event needs and requirements, with advanced equipment, technical staff and experienced event support worldwide.
For your event, we box from the heart and deliver from the mind. Our dedicated team will conceptualize, plan and produce an event to make it a moment to remember.
Our team of professionals always attends to every detail as we use our special creative abilities to create memorable events.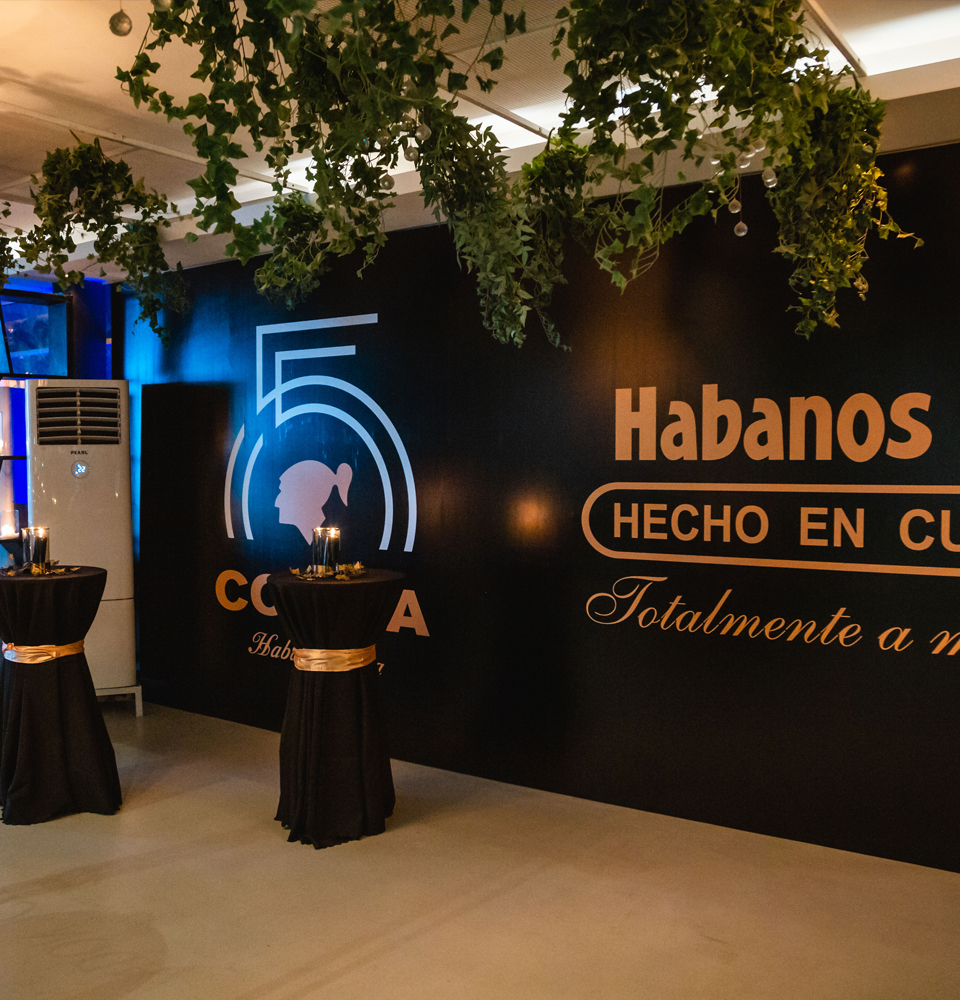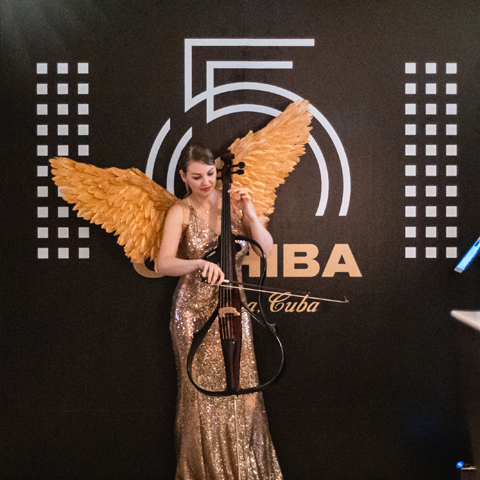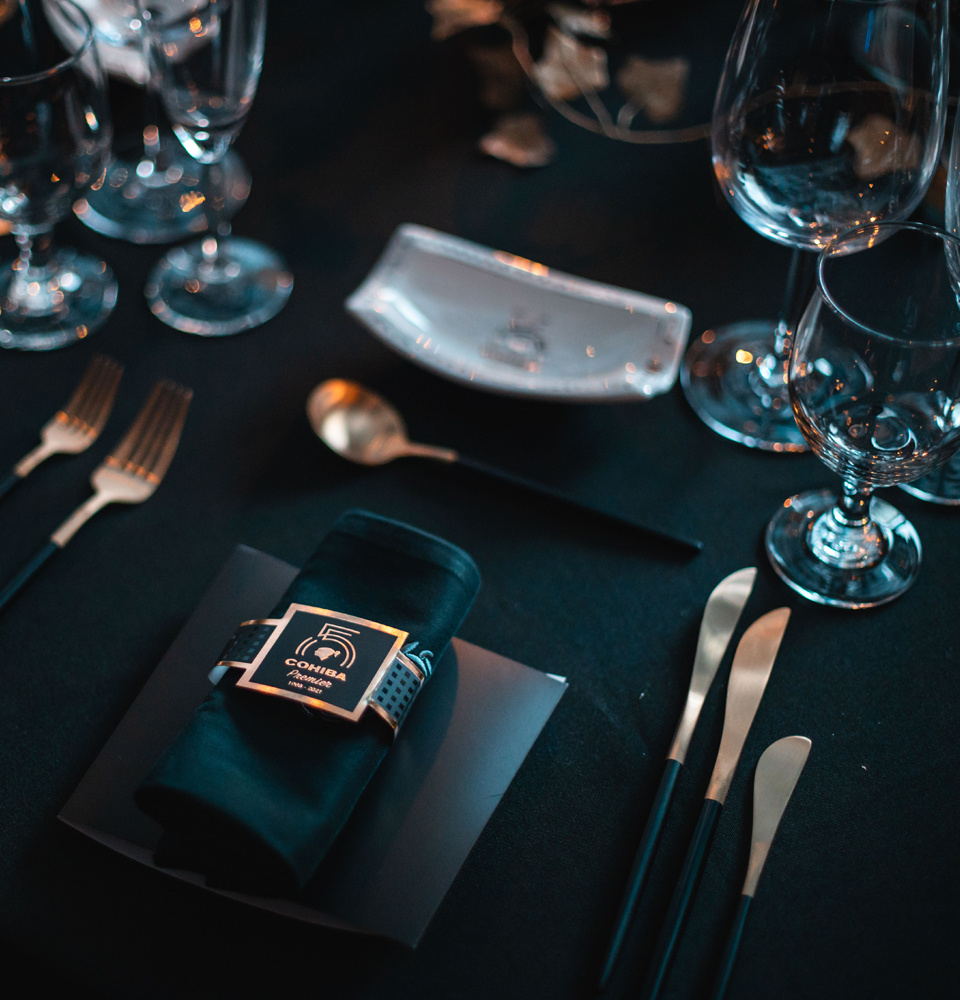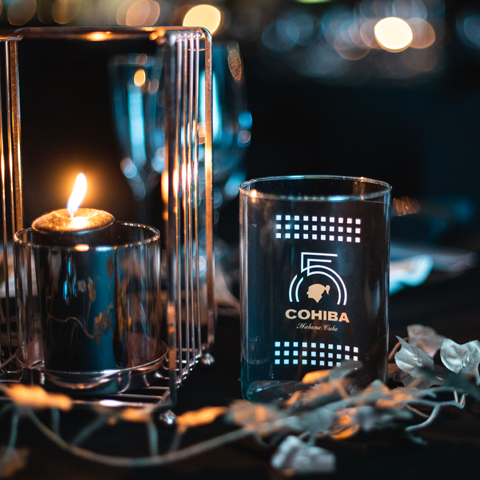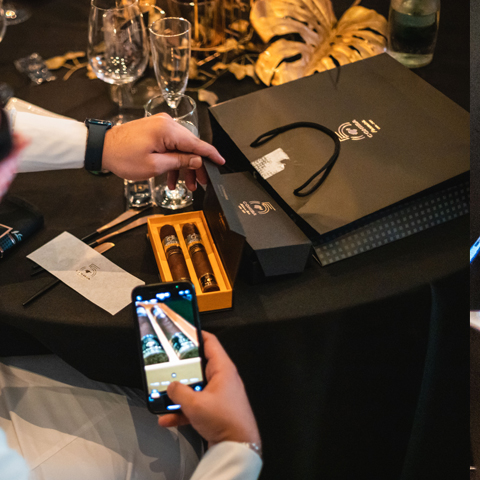 "We generate creativity using a distinctive marketing approach and method projects from all angles."