Performance & Optimization
Helping businesses improve the performance of their websites by continually upgrading and optimising for new technologies. We work with you to build comprehensive, thoughtful and purpose-driven identities and experiences.
We develop web performance strategies that meet the values and market goals of our clients.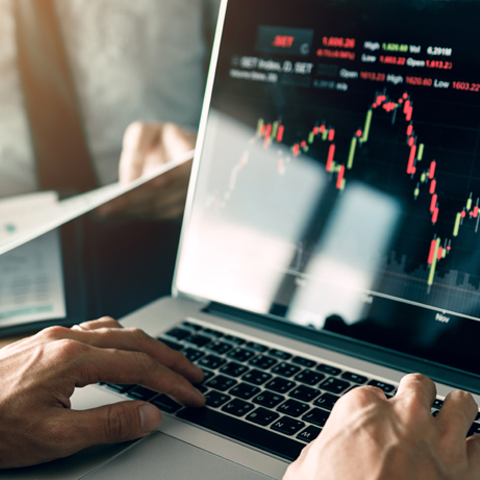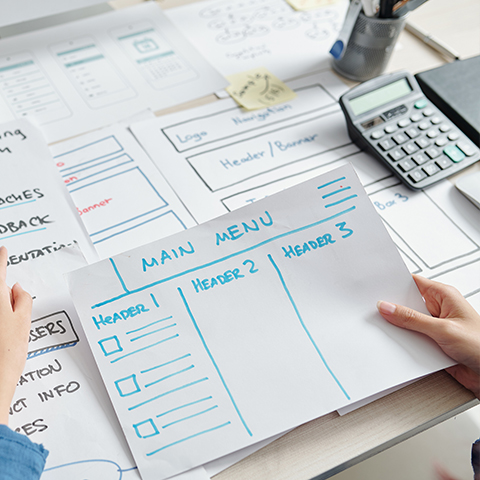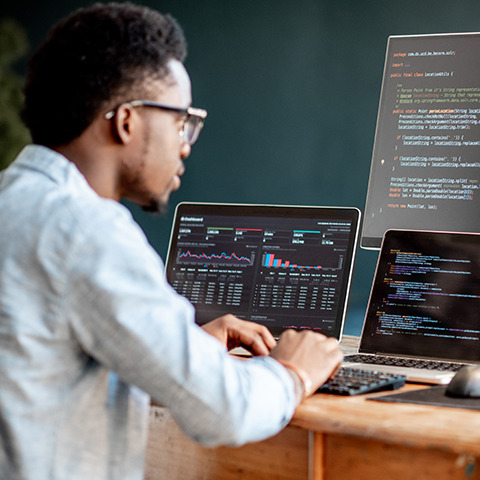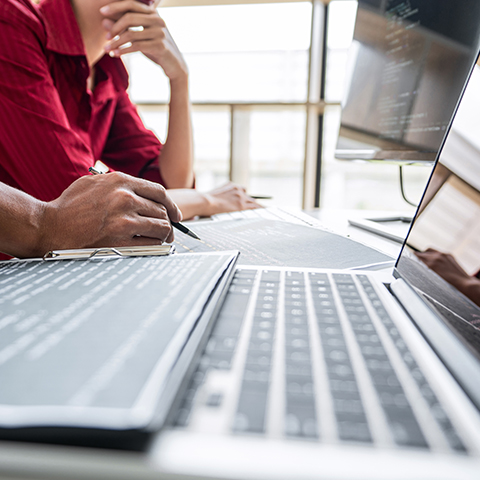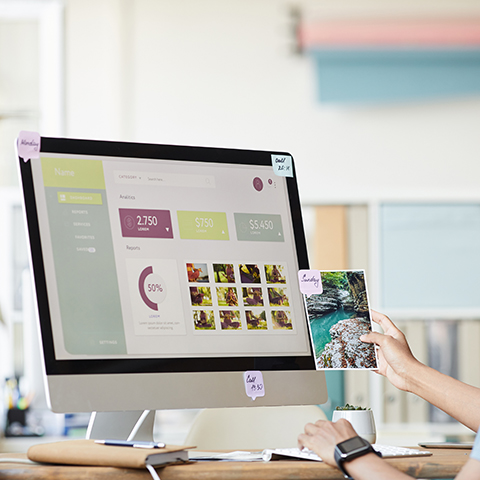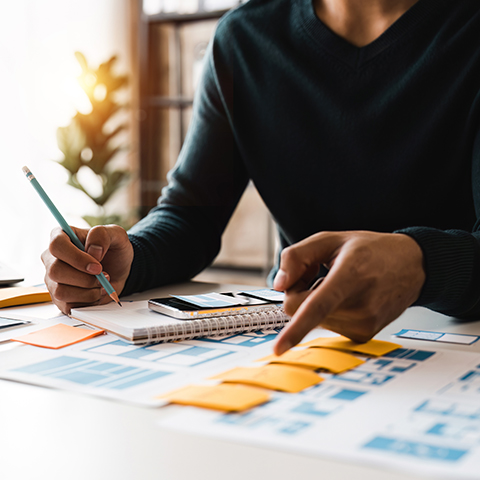 We work with brands to create engaging and useful web and online experiences.