Website & Digital Programming
Through our digital creative tool, we build a digital platform for your business. A digital platform that will help you reach your customers in innovative and creative ways and drive conversions faster.

Our research and strategy teams closely collaborate with clients with the goal anticipate and be prepared for essential developments.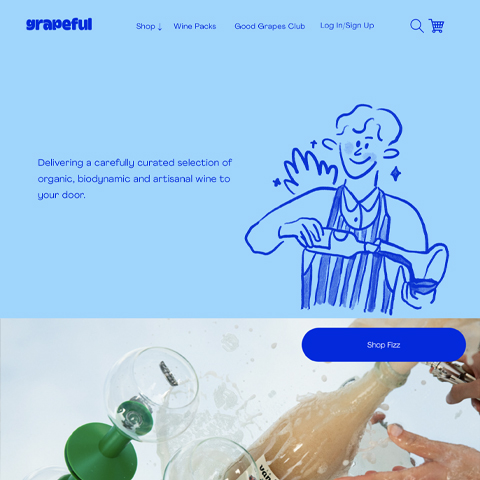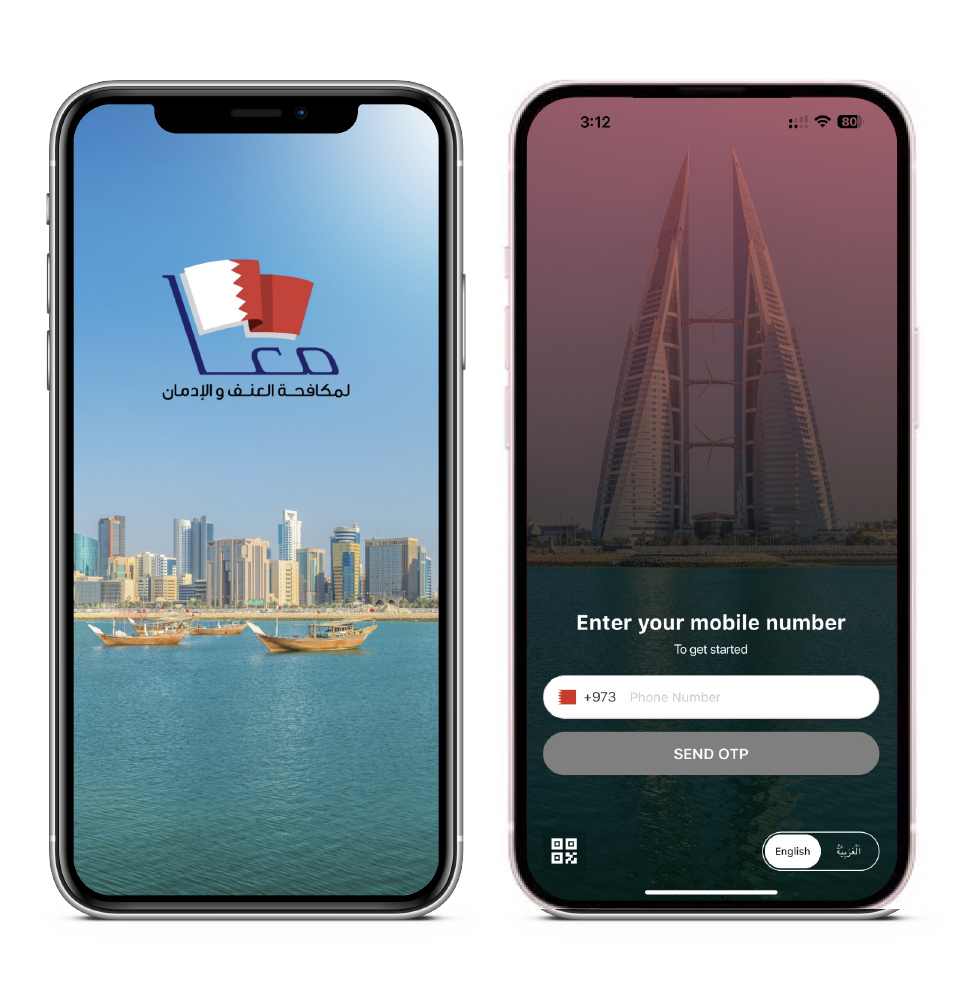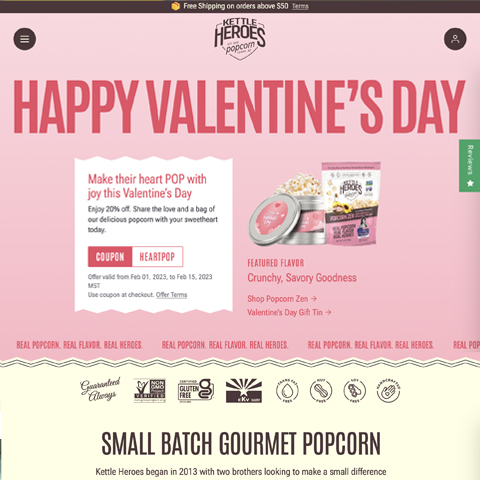 "We work with brands to create engaging and useful web and online experiences."