We build and activate brands through cultural understanding, strategic vision and emotional power. We also help you discover your brand's true personality and how best to reflect it in the marketplace.
Through strategic collaboration with our clients, we look into strategies to explore what truly makes their brands stand out with the goal of assisting them be equipped for potential future prospects.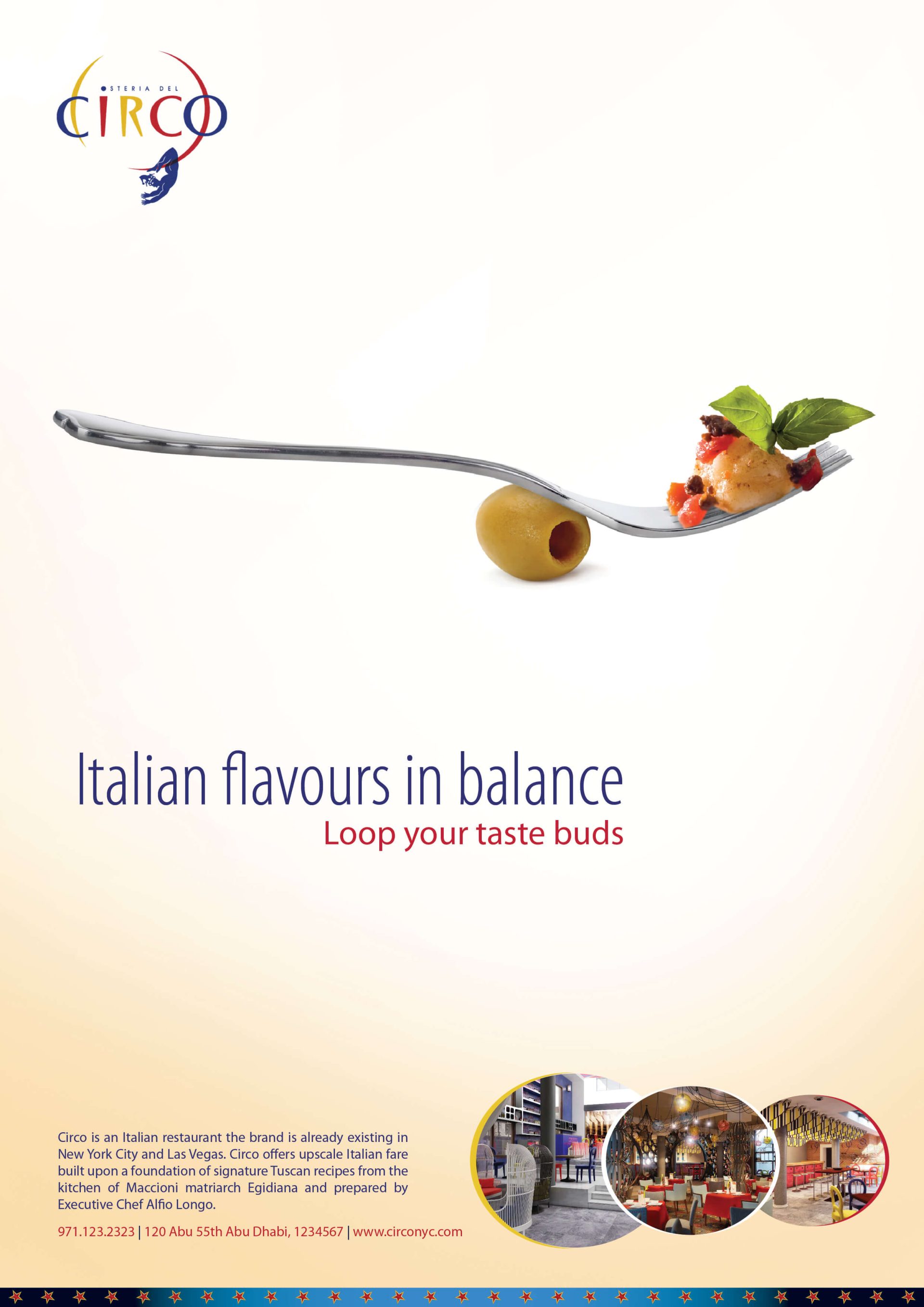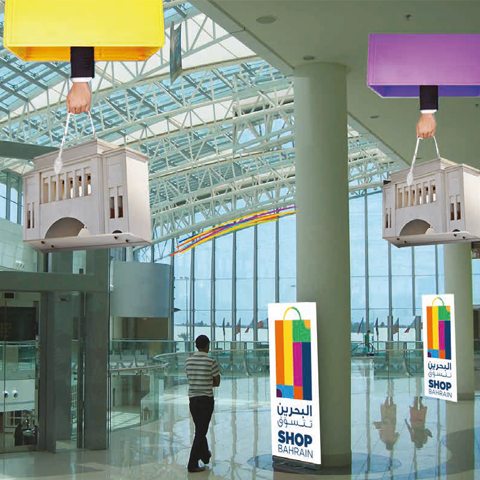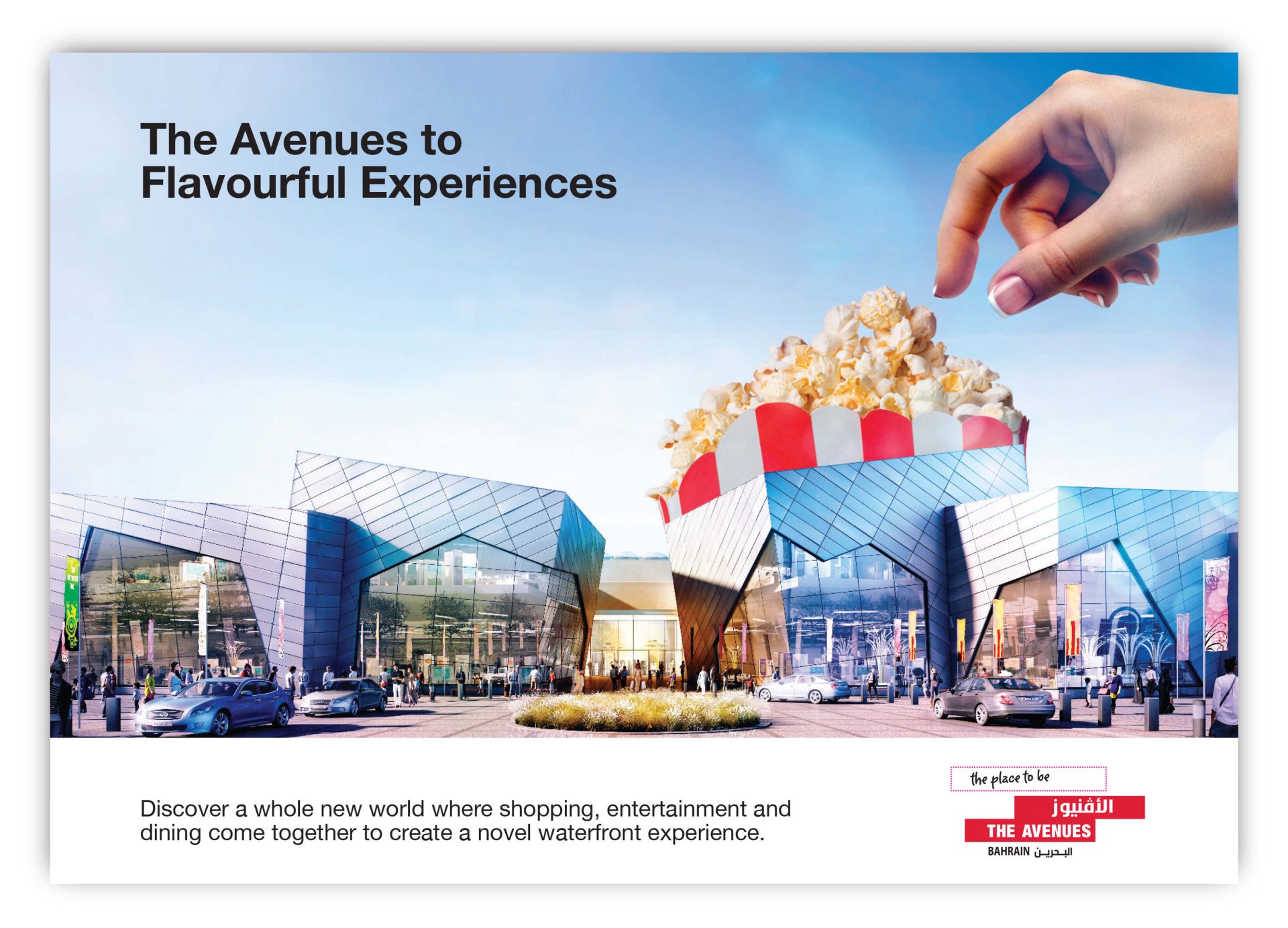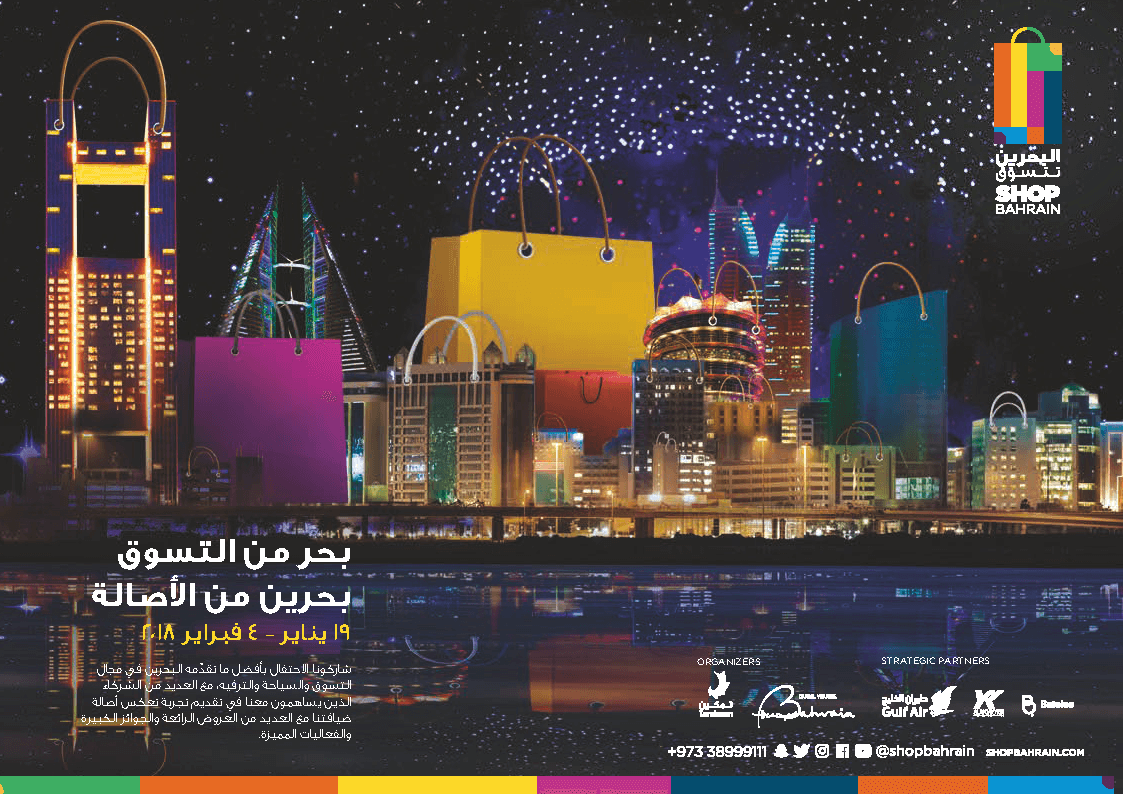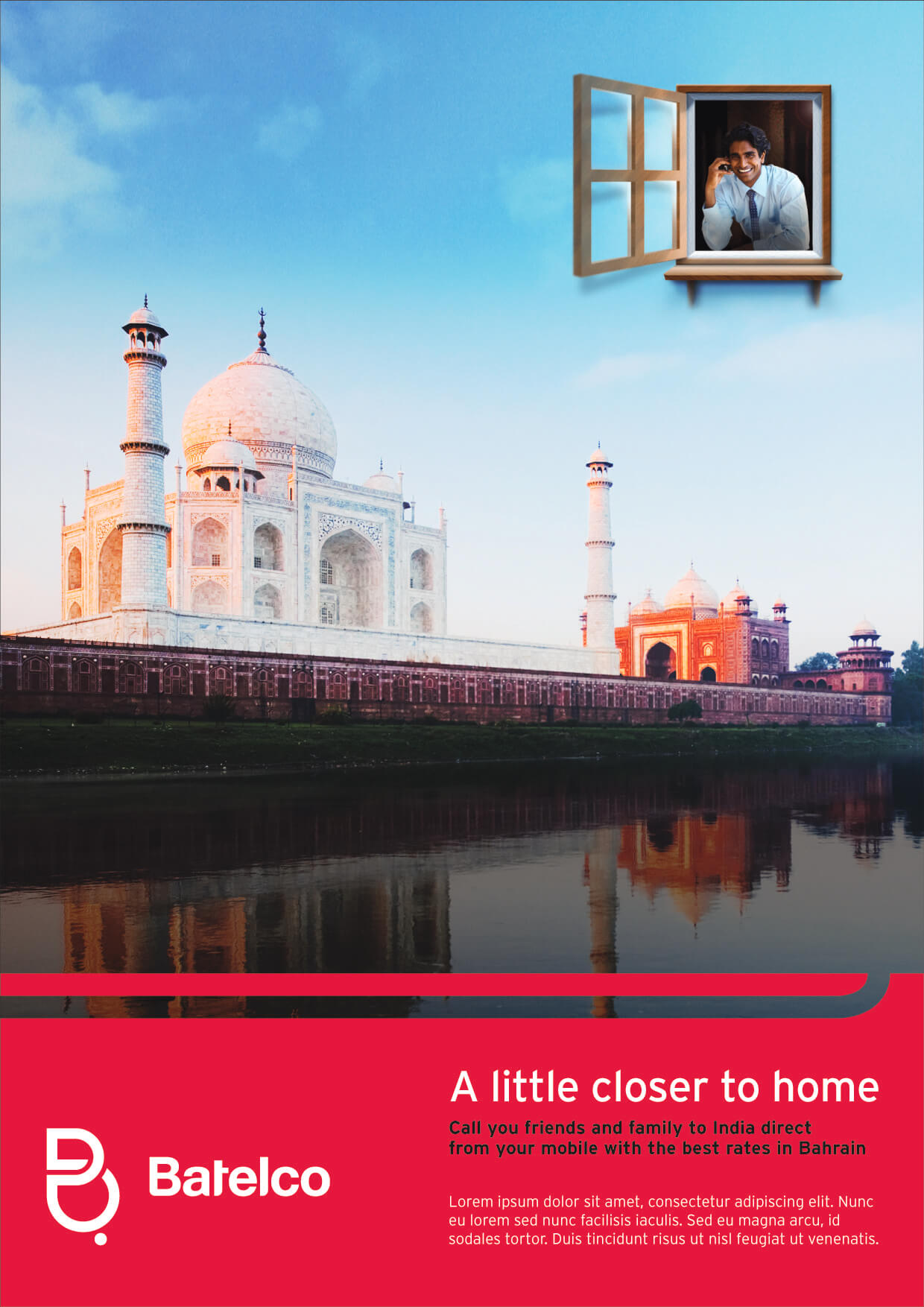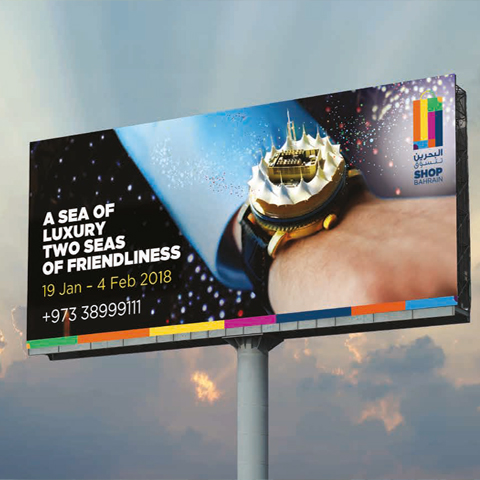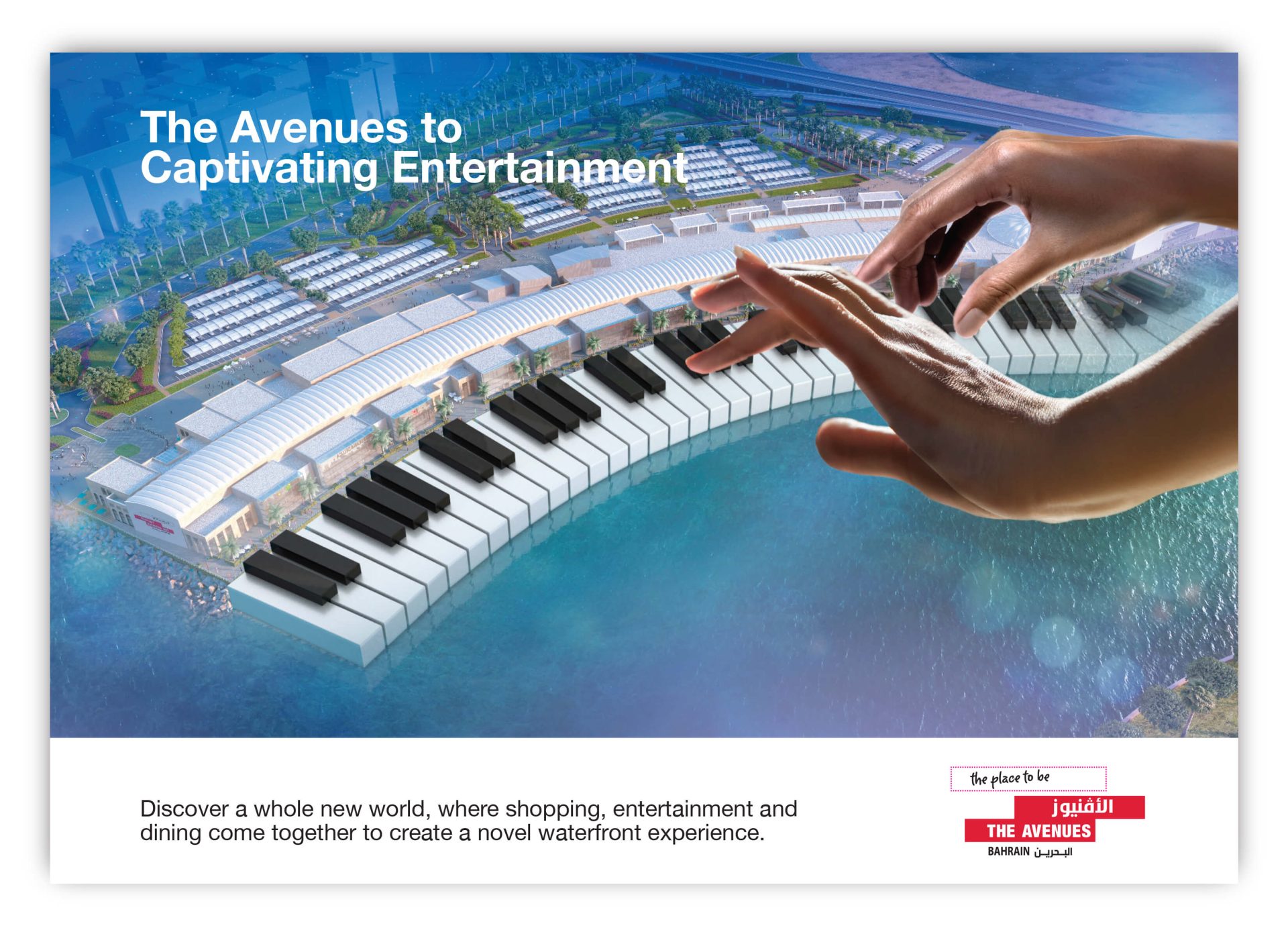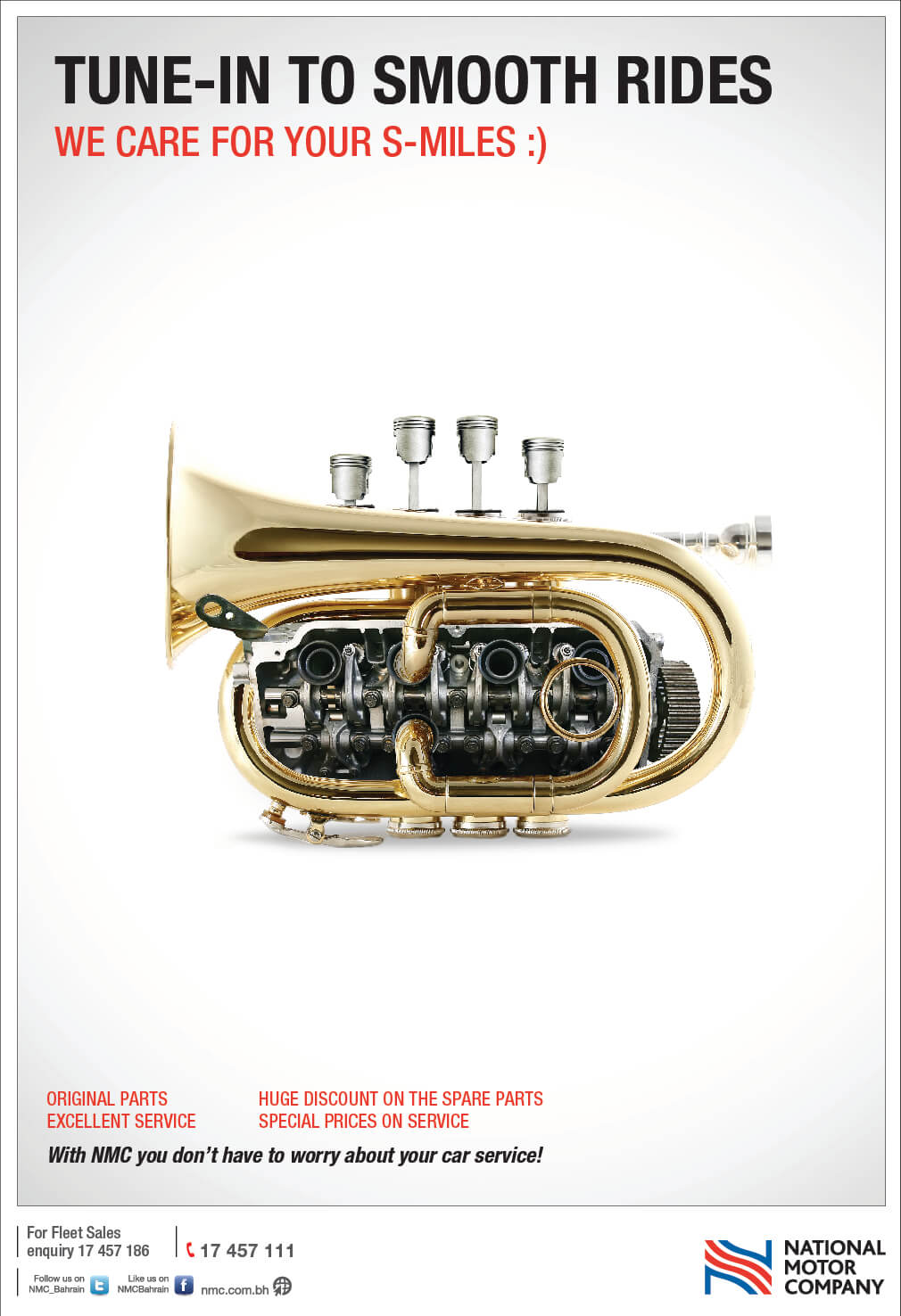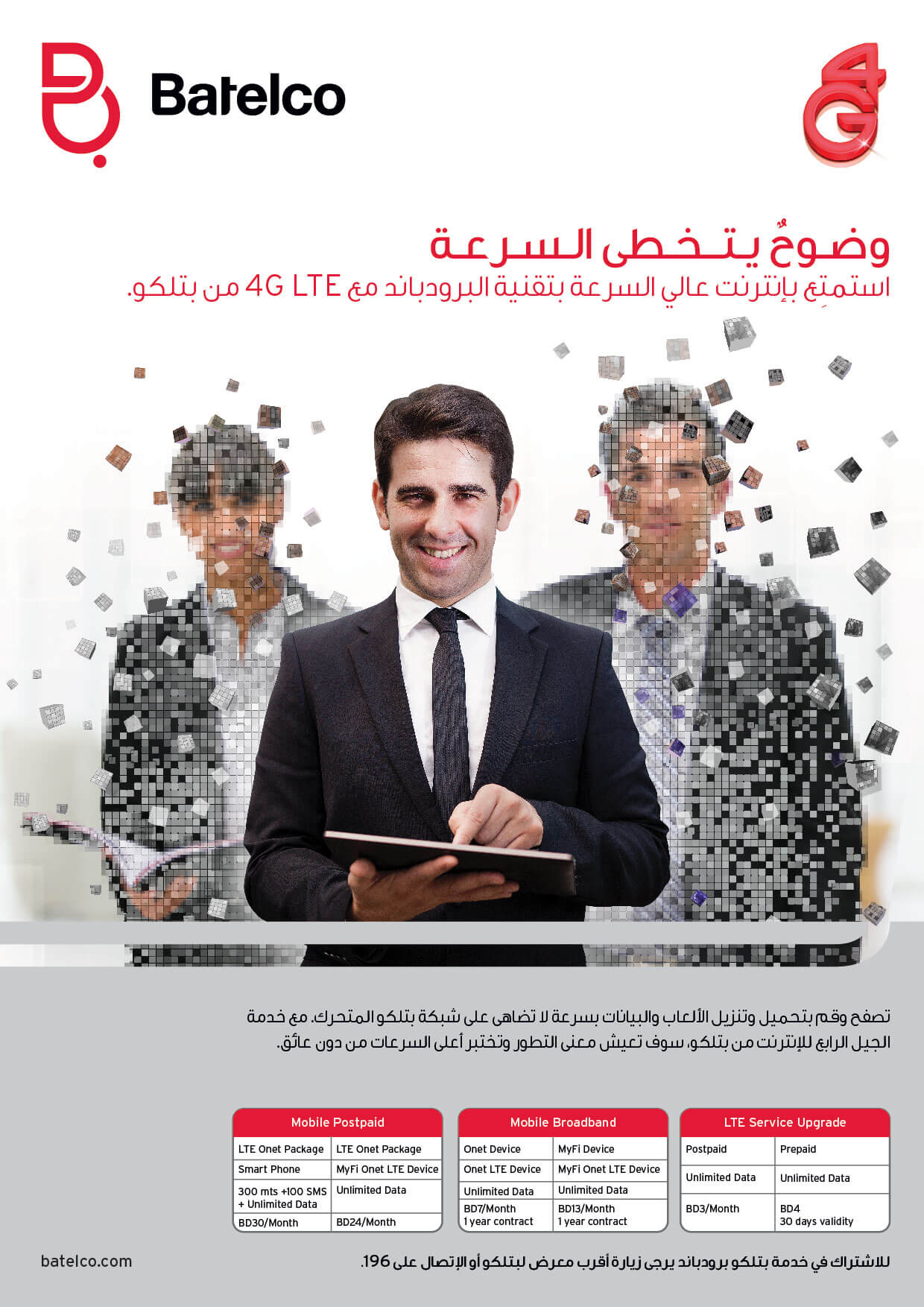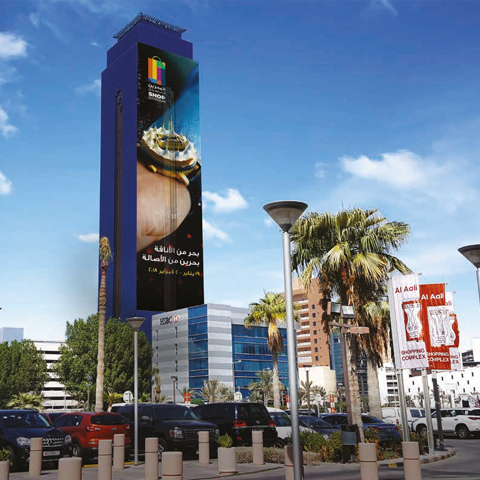 "Creativity and bold ideas are something we appreciate."