Our digital services help you enhance your online business platform by creating bespoke, unique eCommerce development solutions that will attract and engage your target market with a clean and rewarding shopping experience.
Our strategic expertise and results-oriented outlook help our clients improve how their brands are perceived overall.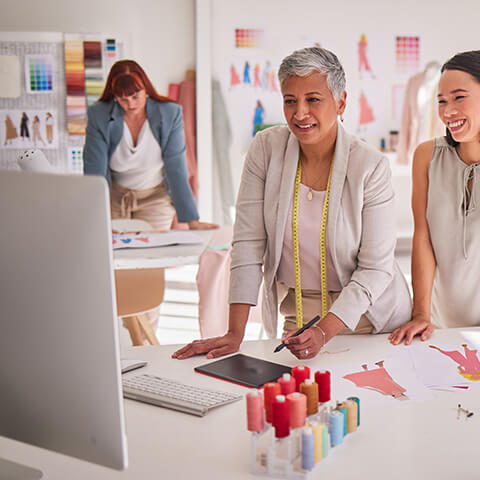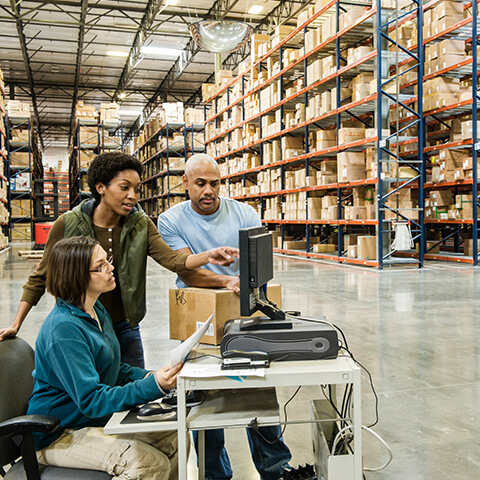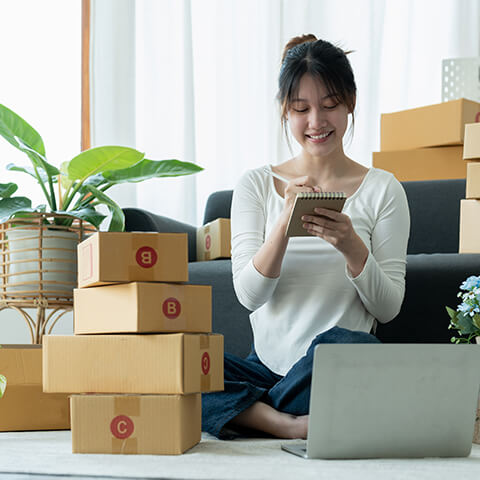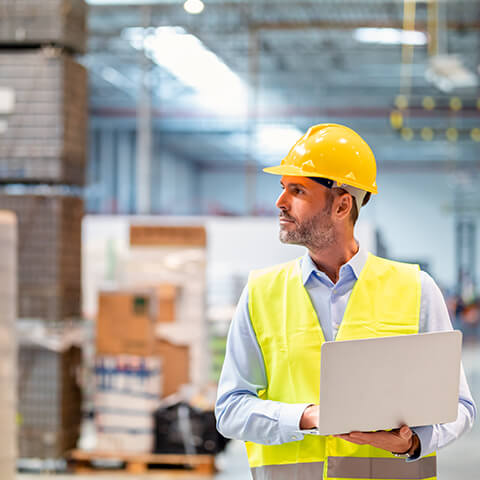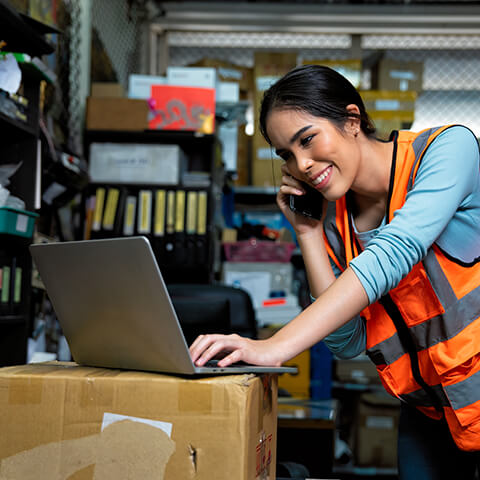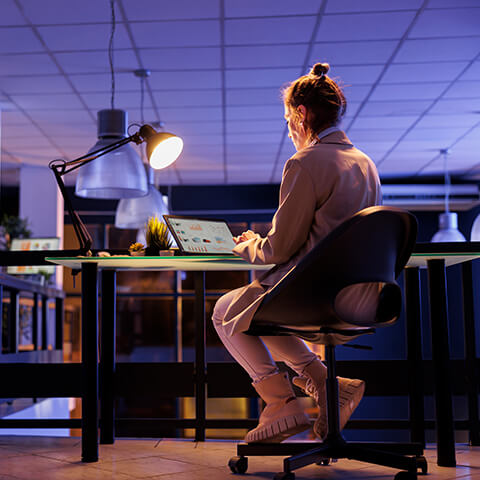 "We work with brands to create engaging and useful web and online experiences."